Screencastify Genius!
A free 45-minute certification course taught by Alice Keeler, packed with ways to marry Google Apps with Screencastify.
What you'll learn:
Plan a lesson.

5 videos, 8 mins.

An overview of how Screencastify, Google Keep, and Google Docs can help you collaboratively plan and gather lesson resources.
Implement a lesson.

5 videos, 7 mins.

Use Screencastify and Google Classroom to maximize instructional time, encourage students, and build student capacity.
Create learning experiences.

9 videos, 14 mins.

Learn how students can use Screencastify along with tools like Google Slides to achieve a deeper understanding.
Provide feedback.

4 videos, 5 mins.

Learn impactful ways to provide student feedback in Google Classroom and Google Slides.
Assessment.

5 videos, 8 mins.

Learn how to build assessments with Google Forms that allow students to demonstrate their knowledge beyond a boring multiple choice exam.
Reflect on a lesson.

4 videos, 3 mins.

Explore a few ways to use Screencastify and Google Classroom to reflect and improve.
What you'll get:
📜
Certificate of completion.
Earn a personalized certificate that confirms you know your stuff!
📼
Perpetual access to course videos.
Even after you've finished the course, its videos and resources will remain available to you.
🏅
An exclusive badge.
Display it on your social media profiles, blog and email signature!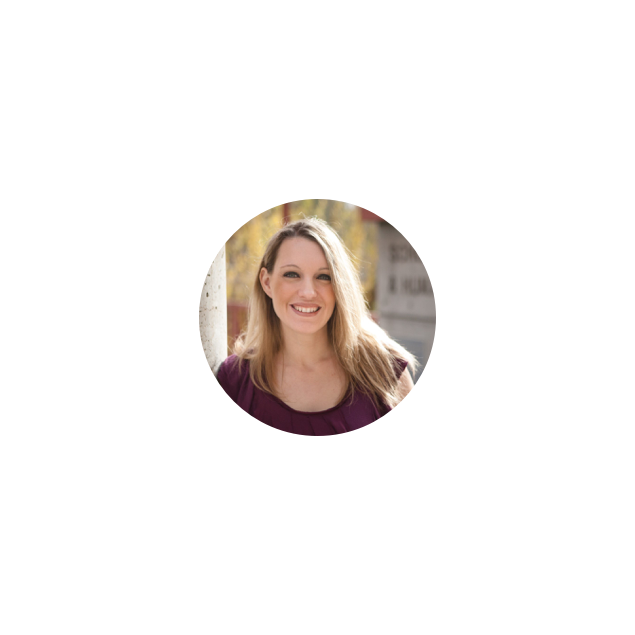 About the Instructor
Alice Keeler is a teacher, mom of 5, author, and EdTech expert. Since 1999, Alice has taught high school math. She's always on the lookout for ways to purposefully infuse technology in her classes. Alice is a Google Certified Innovator, the founder of CoffeeEDU, and she holds a Masters in Educational Media Design. If you'd like to read more from her, you can find her blog at alicekeeler.com.