Screencastify Skilled Submitter
A 30-minute certification course covering the basics of using Screencastify Submit and gamechanging ways to request videos from your students, colleagues, and school community.
What you'll learn:
The basics.

4 videos, 8 mins.

An overview of how to use Screencastify Submit to create and share assignments. Plus, a few ideas for giving your students feedback ✅.
Hear from your students.

5 videos, 14 mins.

Learn how to use Submit to encourage your students to share their thoughts, ideas, and thinking 🧠.
Hear from your colleagues.

2 videos, 4 mins.

Take a peek at a few ways to use Submit to connect with your colleagues regardless of where they are.
Hear from anyone.

2 videos, 4 mins.

Go through a couple of ways to use Submit with parents or anyone in your school community
What you'll get:
📜
Certificate of completion.
Earn a personalized certificate that confirms you know your stuff!
📼
Perpetual access to course videos.
Even after you've finished the course, its videos and resources will remain available to you.
🏅
An exclusive badge.
Display it on your social media profiles, blog and email signature!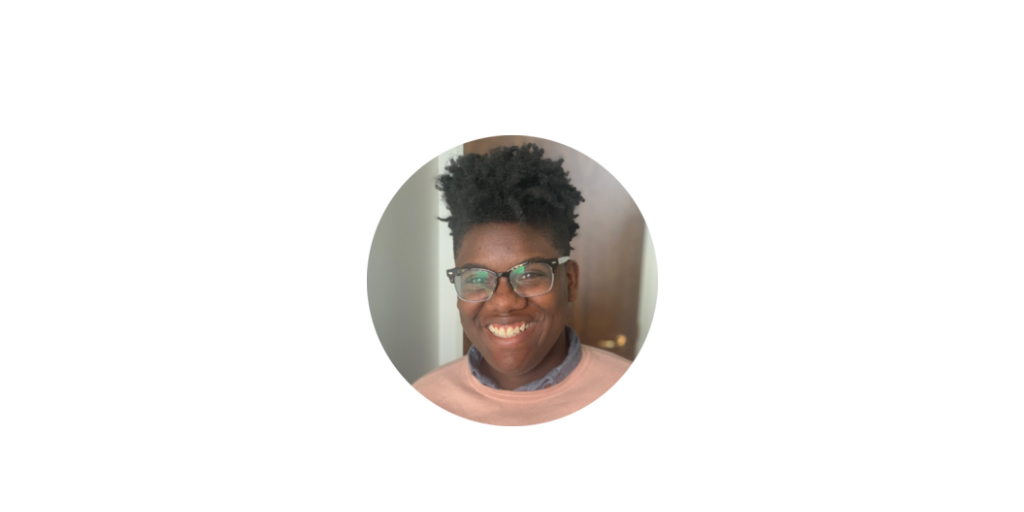 About the Instructor
Nefertiti Dukes is a former teacher who now serves on the Educator Growth team at Screencastify. While in the classroom, she used technology to provide access and differentiate instruction. In her current role at Screencastify, she gets the opportunity to help teachers think about ways to leverage video to best serve their students.